DK Polyester B.V.
Arbeidsweg 4
NL-4794 SZ Heijningen
Industrial area no. 5359
Phone: +(31) 167 524 343
Fax: +(31) 167 522 911
E-mail: info@dkpolyester.nl
coc Breda no. 200.61.678
VAT no. NL008045495B01
Opened from Monday till Friday from 08:00u till 17:00u.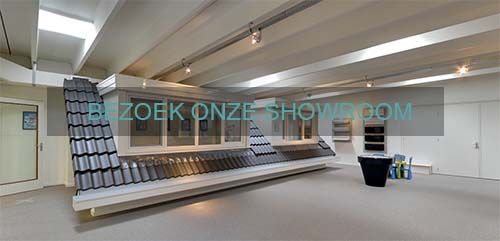 Please complete the contact form for more information or enquiries. We will respond to your enquiry as soon as possible. Attachments of up to 500KB can be uploaded directly. Please mail larger attachments to info@dkpolyester.nl.
Feel free to call us at +31 (0)167-524343.
Fields marked with * are required.